The winter holidays are fast approaching and you want to travel with style. Especially since "winter holidays" also means "parties and pretty things" and you can not miss it. Enjoy during Black Friday Week, Cyber ​​Week and Cyber ​​Monday. We don't know what to do with all these sales, but it's worth it right ? To help you prepare your suitcase, here is a selection of 10 things to have for a winter vacation. I hope that you will like it !
No need to worry about your next winter vacation, I have prepared a selection of 10 pieces to bring with you in your suitcase. I am generally inspired by the Shopbop site to do my shopping. In addition, during the Black Friday season, there are sales and it's worth it! Here are the codes to use to make you happy for your winter holidays.
All offers are valid until December 2, so enjoy 🙂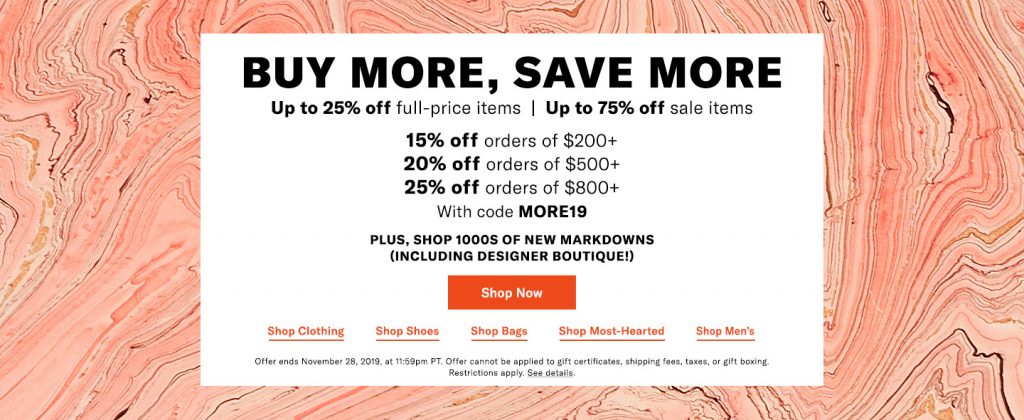 Winter holidays and parties
Don't forget to use the code MORE19 for more promotions !