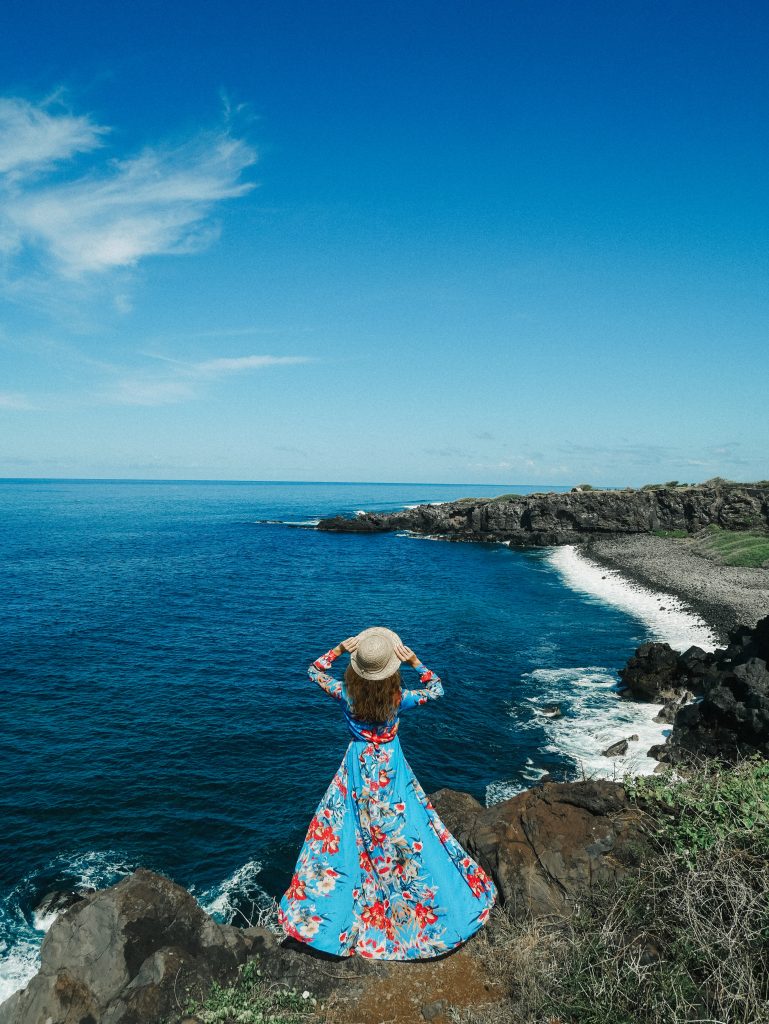 Bonjour à tous et à toutes et bienvenue sur mon site consacré à mes voyages ! Je m'appelle Ophélie, j'ai 25 ans et je n'ai pas de lieu de résidence fixe. Je voyage aux quatre coins de la planète depuis 2016.
Après 1 année de mode, 4 ans de communication et 1 année de journalisme en presse féminine, je suis aujourd'hui travel editor. Côté perso, j'écris sur ce blog, côté pro, je travaille avec des entreprises spécialisées dans l'univers du voyage.
Comment me contacter ?
Hello everyone, my name is Ophelie, I'm 25 and I'm travelling since 2016. Welcome in my website specialized in travel.
After 1 year in fashion, 4 years in communication and 1 year in journalism, I've decided to become a travel editor and enjoy my passion of travelling. I'm writing on this website and I'm working with brands, hotels, and airline companies.
How to contact me ?